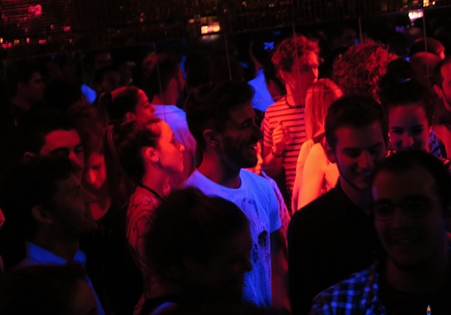 Clubbing Events
You're a party organiser or club promoter looking for an atypical venue? Location, decoration, dance floor, all is united in order for you to have a successful clubbing event. We have multiple offers at your disposal in order to cater to your needs as best as we can. Contact us for more information.
Private Events
You're an individual and you wish to organise a private soirée or an evening of festivities?
Multiple options are put at your disposal , however it is simplest to rent the club in its entirety.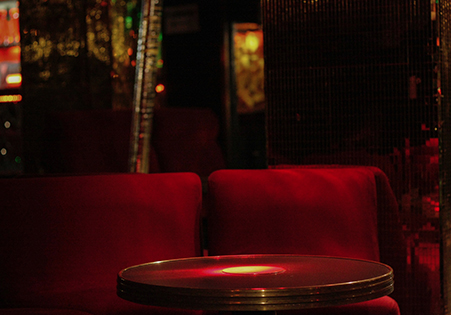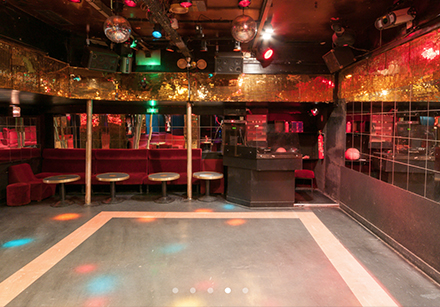 Professional Events
You're in charge of the organisation of the staff party or  Xmas party at work and you're undecided up between the rental of a location and a night club? Le rive Gauche puts all its expertise at your disposal, in order to simplify the organisation of your event.
Student Events
You're a representant of your student Union and your school wishes to organise a Graduation party. Contact us and we'll look after it for you.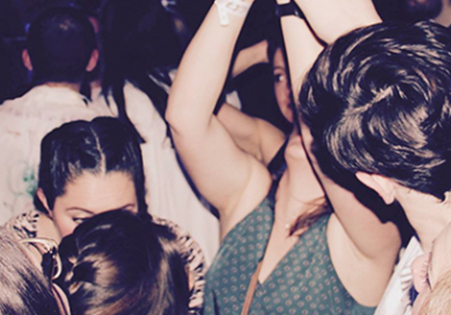 This post is also available in: French