CLUB LOCATION
Le Rive Gauche is at your disposal for your private events: cocktails, meetings, staff parties. Birthdays, wedding, film location and private parties. In a classic 70's decor amongst the mirrored walls , glitter and red velvet furniture, the nightclub is 230m2 and has a 350 people capacity.
CLUB CAPACITY
A maximum of 350 people.
POSIBILITIES
Private events and parties,Product launch,Birthdays, gala, students' parties...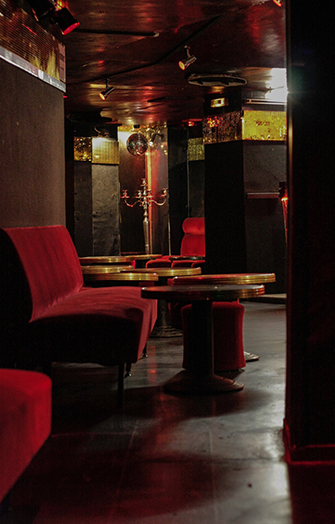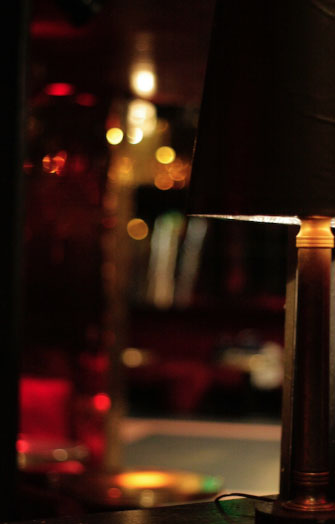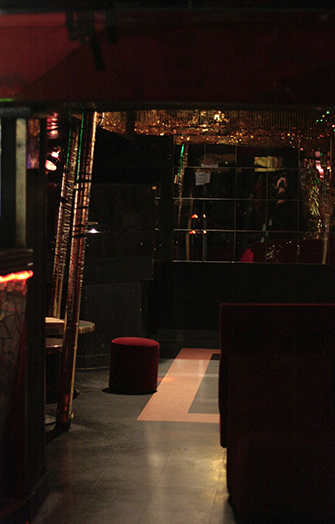 To ensure that all your requests are met during the course of the evening as well as during the booking process, Le Rive Gauche offers its know-how over a multitude of services. Take advantage of our personalised packages and other other options offered.
CLOAK ROOM
Take advantage of our cloak room to welcome and simplify the organisation of your event.
BAR
Le Rive Gauche puts a fully stocked long bar at your disposal.
RESTORATION
Le Rive Gauche can organise catered food for your event to satisfy your guests' palates and appetite.
MUSIC
Bring along your own playlist or bring a DJ along to animate your event.The Club is equipped with lights and a sound system.
For a simple and successful event , Le Rive Gauche has equipment at your disposal find out more here.
[vcmp_buttons vcmp_button_type="bg-none-button-medium" vcmp_button_text="EN SAVOIR +" vcmp_button_url="https://rive-gauche.paris/lequipement-technique/" vcmp_button_target_url="_blank" vcmp_button_font_type="vcmp-google-font" vcmp_button_google_fonts="font_family:Raleway%3A100%2C200%2C300%2Cregular%2C500%2C600%2C700%2C800%2C900|font_style:400%20regular%3A400%3Anormal" vcmp_button_text_color="#000000″ vcmp_button_over_color="#dd0606″ vcmp_button_size="15px"]
This post is also available in: French